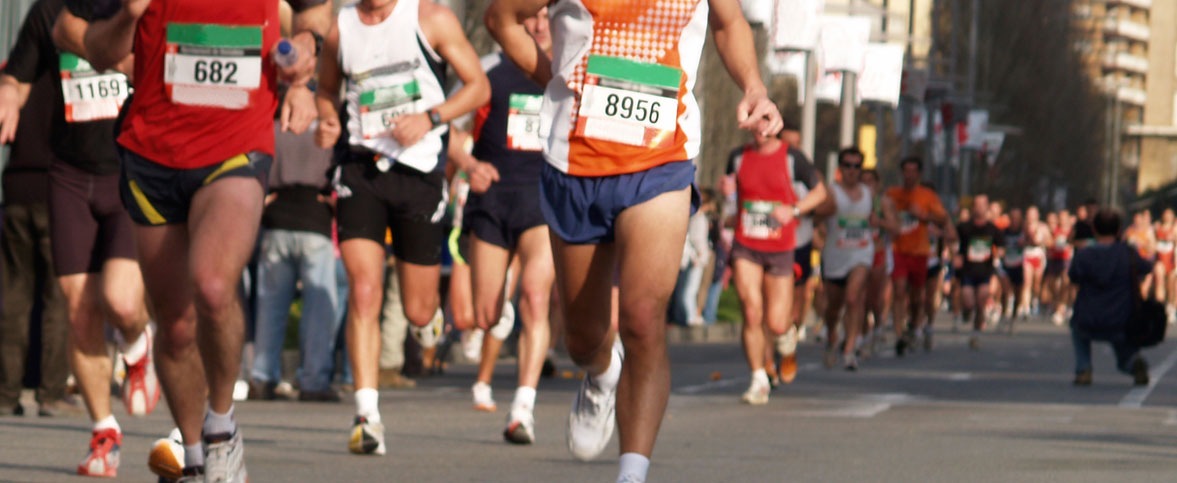 If you have been watching the winter Olympics (and I hope you have), you have already witnessed the glorious moments where the culmination of four years of hard work turn into victory.  These moments are meant to inspire greatness in our everyday lives.  Whether you are an elite athlete or a weekend warrior, we can all experience triumph in our training.
What has really resonated with me this year while watching the competitions is the focus on each of the athletes' back story.  Where there is victory, there are trials and tribulations…where an athlete has overcome serious obstacles to get to where they are today.  I was watching the Snowboard Cross event last night, and one athlete was in a coma just three months before competing in the Olympics.  No one expected him to even make it to the Olympics, let alone medal!  What can be more inspiring than that?  To exceed others expectations and to achieve what others thought you could not do?
I feel like each of us has a story where we overcame some obstacle or expectation in order to accomplish something unexpected.  I definitely have had many bumps along my personal journey, but I feel that they have shaped me as a runner and a person.  My Chicago Marathon debut in 2012 came after an extremely long and frustrating struggle with an Achilles injury where everyone thought I was finished with my competitive career when I went into surgery in 2011.  But I never gave up and put the work in everyday to the best of my abilities even though it was a rough ride at times.  Just one year later, I ran the third fastest American debut in the marathon and ranked as one of the top marathoners in the country.  That personal victory was made much sweeter after overcoming the barriers and hurdles along the way, and I appreciate each and every moment much more deeply.
When I hear the Olympic theme music while watching the winter Olympics, my eyes water and I get chills down my back.  Its strong, powerful beat gets to me every time I hear it with no less affect.  We should all watch the Olympic Games and feel a sense that we are all apart of something greater…something that binds us all in our efforts and struggles to be the best person we can be no matter what our focuses are.  So tune in and get inspired!  Strive for those #Mezamashii moments in your life!
Carry On,
Renee Metivier Baillie