With updated technology and colorways to our well-known Wave Exceed Tour 3 and the launch of a new style, Wave Impulse, now is the time to learn a little more about Mizuno Tennis footwear.
Worn by players of all skill levels, Mizuno Tennis shoes are truly for anyone and everyone. Within every tennis shoe, you'll find evidence of the expertise and craftsmanship of our team, specialized in the development of products that make the difference, point after point. Read along below to pick out the style that may be the best fit for you.
 
Wave Impulse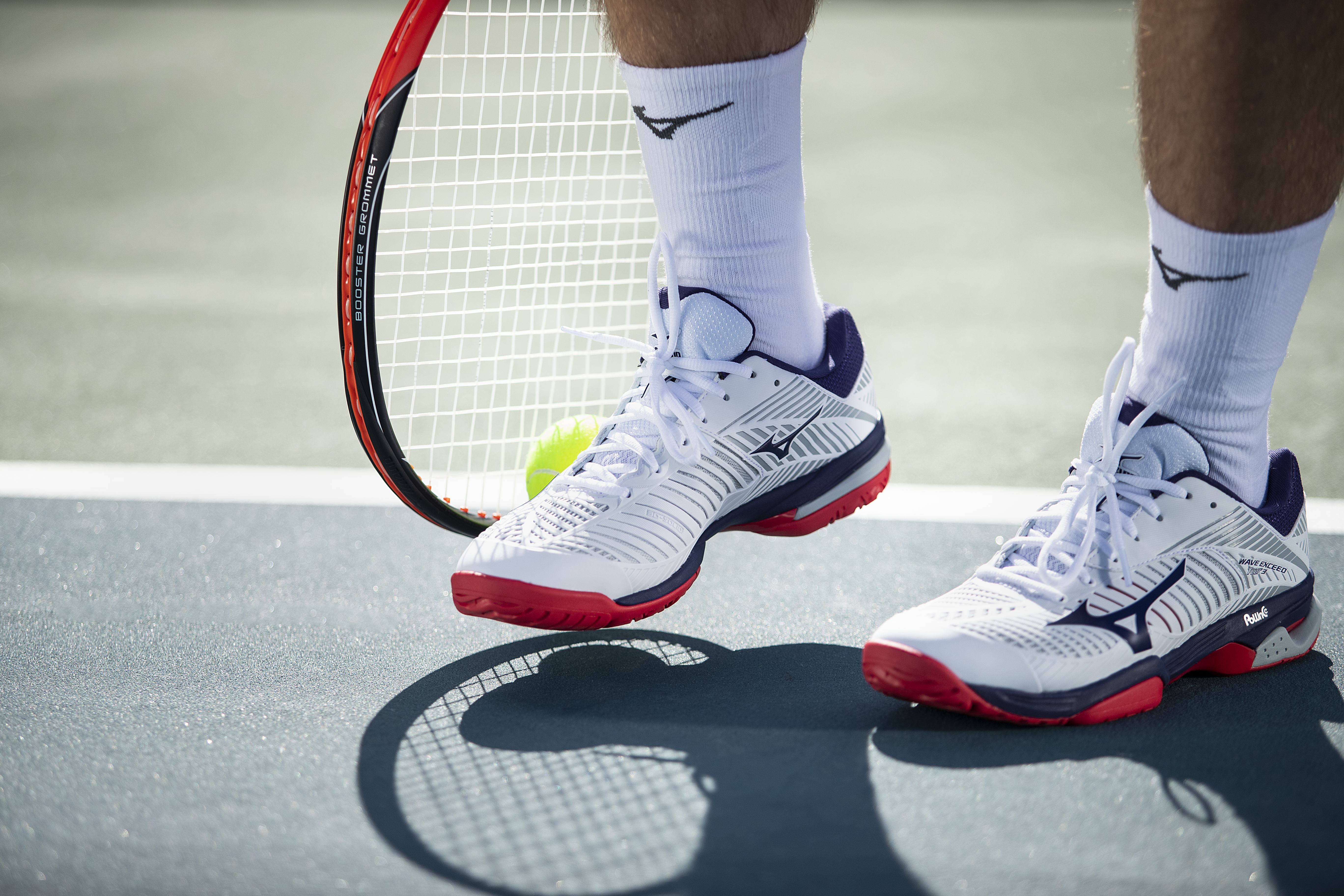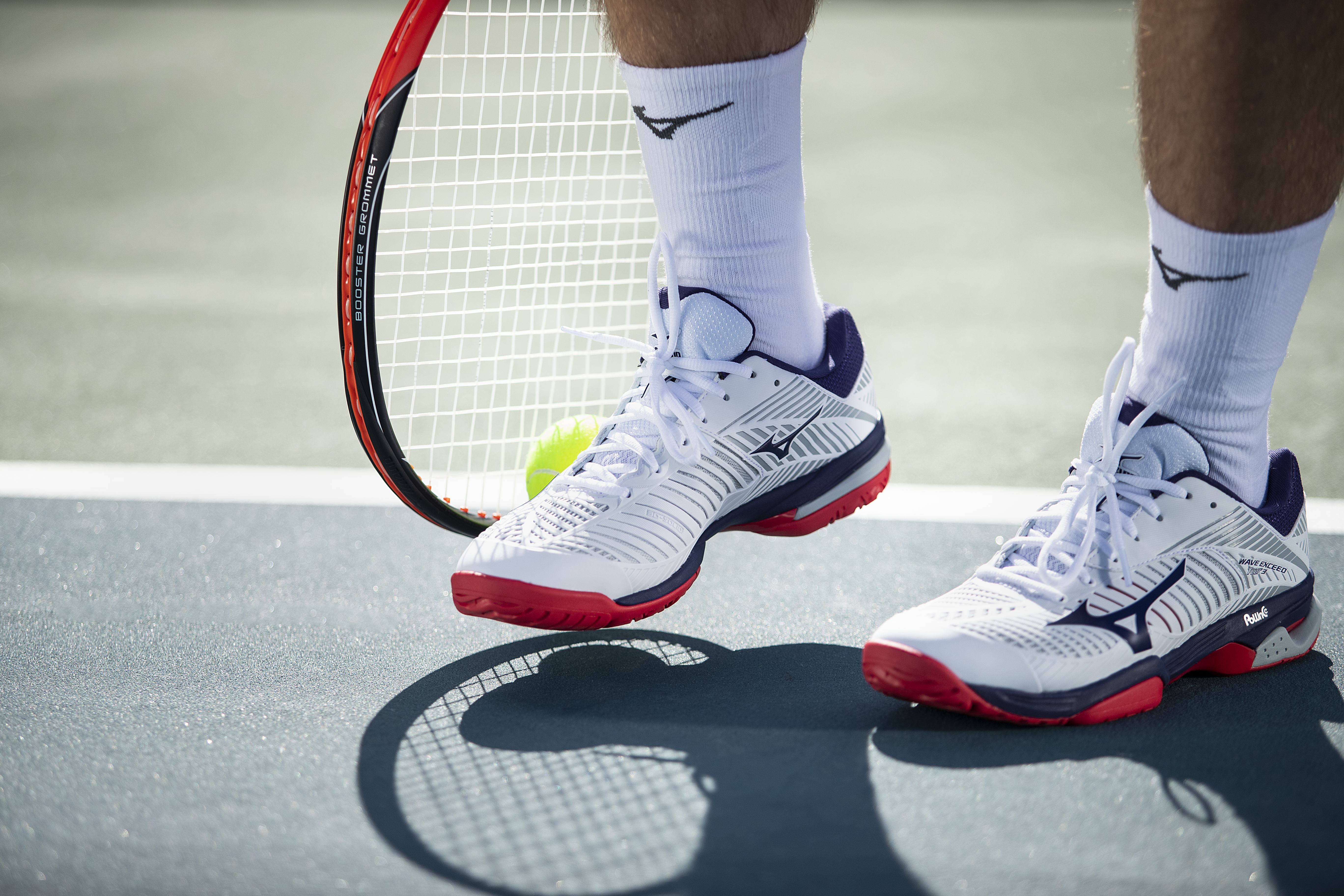 One of the most beautiful aspects of tennis is the fact that it continues to evolve. The rules may be the same, but the pace and rhythm are different. Agility is key. The game today is not only about hitting the ball, but also about shaving valuable seconds off the time it takes to get from one side of the court to the other. Players are constantly on the move, on a variety of surfaces, so a superlight, streamlined shoe is essential to compete at the highest level. 
The Wave Impulse is the latest shoe in the Mizuno tennis footwear range, and it's built for speed. Just like a running shoe, the Wave impulse has a flexible sole that offers full contact with the ground to provide a smooth and dynamic roll-off. Stability is also guaranteed thanks to the action of the Mizuno Wave; our unique technology ensuring optimal strength when impacting the ball. Furthermore, the Wave Impulse is the first Mizuno tennis shoe incorporating an upper Dynamotionfit bootie construction that uses smooth materials in the collar to guarantee a snug fit, exceptional comfort, and a sock-like feeling.
Wave Exceed Tour 3
The Wave Exceed Tour 3 has the perfect balance of comfort, lightweight construction, and stability; the three key elements that tennis players look for in a shoe. Designed for the all-around player who takes rallies in all directions, on any part of the court, the Wave Exceed Tour 3 has superb agility and flexibility. Now you can master your 'Serve and Volley' game and apply instant pressure on your opponent, whilst the Wave Exceed Tour 3 takes the pressure off you. During the intense moments of the game, in those crucial points, increasing pressure is applied to the forefoot region.
Whether you like the snug fit of the Wave Impulse or you need the lightweight construction of the Wave Exceed Tour 3, we hope to see you on the court!
Want to stay updated with everything Mizuno Tennis? Follow us at @MizunoTennisNorthAmerica!
Published: January 2019