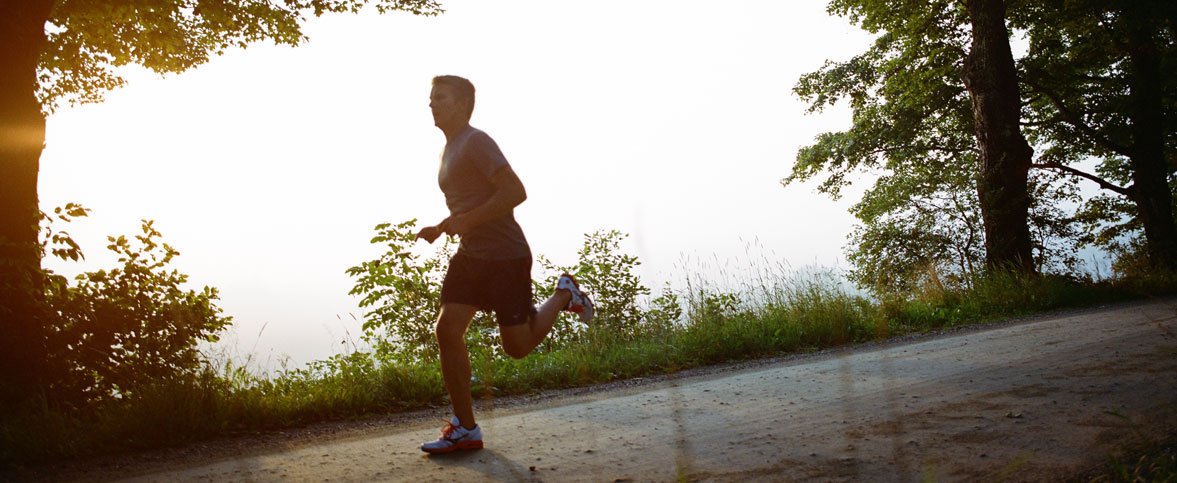 It's mid-December and the weather sucks.
You just ate a whole batch of holiday cookies.
It's too dark in the morning, oh… and also in the evening.
You had another cookie.
You HAVE GOT to find that last minute perfect gift!
Oh, did somebody make fudge?
My wife is under the mistletoe…
Two words: EGG NOG.
Running will be your 2013 New Year's resolution…
Read More