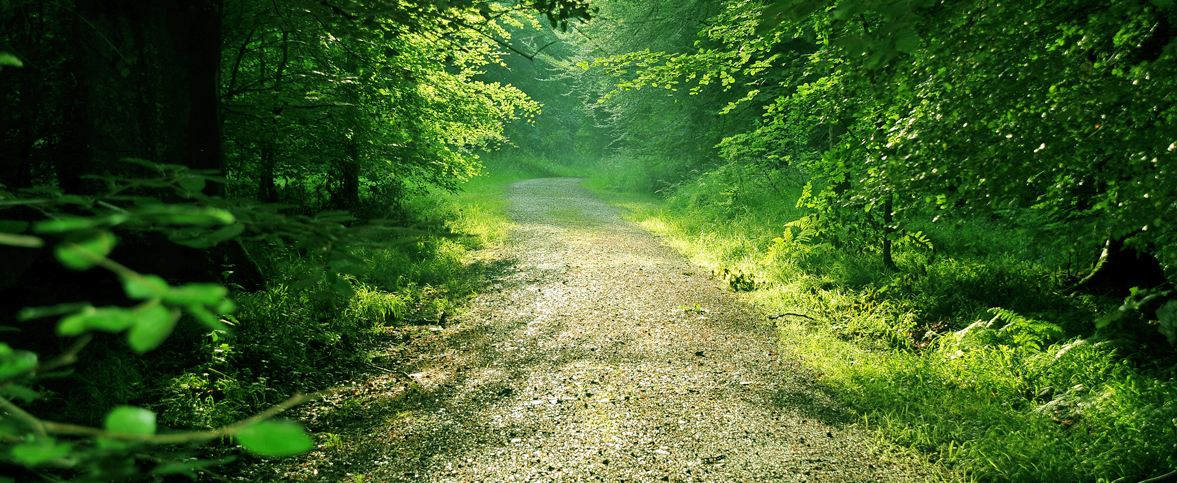 Who doesn't like a nice, relaxing massage? Not only can a massage relieve stress and tension, it can do wonders for a runner's body. You won't find the massage I'm talking about at a spa for relaxation. This massage has a purpose – to reveal your body's running and life-induced tensions. Sarah MacLeod is a both an ultra-distance runner and registered massage therapist, and credits her ability to withstand multi-day racing by being in touch with her body and understanding what it needs. So how can massage help you prevent running injuries?
Any runner, from novice to elite, can benefit from massage. For those who may have a little trouble understanding what their body wants, getting a massage helps bring awareness to why your body is holding tension in a particular manner. A massage therapist can usually predict where a runner will become injured based on the current state of their soft tissue. Furthermore, massage therapy allows the body to move naturally, helping to "keep the muscles free from trigger points and adhesions which can lead to biomechanical dysfunction and discomfort when running" Sarah explains. In addition to highlighting individual issues, massage is beneficial for increasing global circulation and decreasing overall tension in the body, which helps to promote recovery between runs, enabling you to run more. "I believe it's a great way to get in touch with your whole body and not just the muscles directly used for running."
How often you need a massage? As with most factors related to training, it depends on the individual. Sarah explains that it "depends on the runner's training and their racing regime and their body's ability to cope and adapt to the above. There are a lot of factors that can affect a runner's body – emotional stress, working a stationary or physical job, or other activities that may put strain on the body." Sarah also believes in keeping things personalized. "I assess each individual during each appointment and conclude whether I believe they need to come more frequently or keep up with their general maintenance appointments, which can range from once a week to once a month." Most importantly, a runner should go for a massage before any little nagging injury has the opportunity to get worse.
Ready to give it a try? In Canada, look for the designation of 'Registered Massage Therapist' (RMT), which means that, the massage therapist has completed a certified massage therapy program and they are registered with their provincial college of massage therapy. Also, ask around for a recommendation. A running-friend is bound to know an RMT 'genius' who has cured one of their ailments. It's important that the RMT understands your sport and the demands it has on your mind in addition to your body, and isn't afraid to use a good amount of pressure!
Bottom line, massage is a great way for you to get to know your body so you can recognize any deviations from its normal state and help stop aches and pains from developing into sidelining injuries.
Happy Running!
***
Nikki Reiter is a Mizuno Running Brand Ambassador from Kelowna, BC. She holds a master's degree in biomechanics, coaches Cross Country at UBC Okanagan and is the founder of Run Right Gait Analysis Service (run-right.ca).