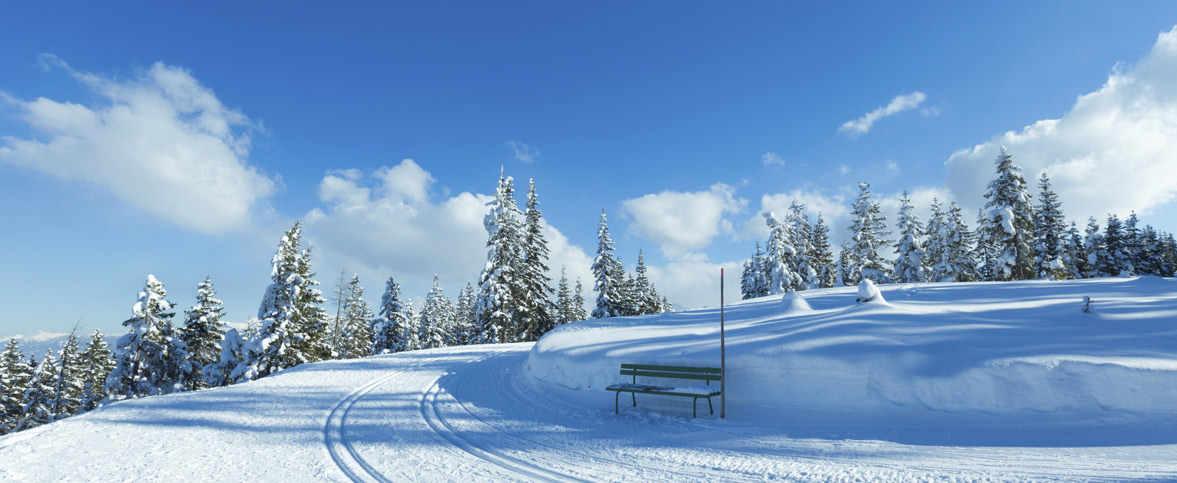 It's nice to put away the running shoes for a little while in the winter and go on some adventures. I love trail running in the summer – getting out into the mountains and enjoying the peace. Ski Touring in the winter is much the same. You just chug along for hours at a pretty reasonable pace, enjoy the scenery, and (unlike running) normally get a pretty sweet downhill run at the end of the day.
Over the past week I've gotten out in the "powder mecca" (Roger's Pass, BC) four times and loved every second of it! From the top of the pass, right by the visitor information centre, there seems to be endless options for skiing. We skied in waist deep fresh powder on Thursday, went away for the weekend and came back on Monday, and there will still fresh tracks to be had. The terrain is endless and there always seems to be something despite the number of people who frequent the area.
So far as a workout… My hip flexors were sore like you would not believe after breaking trail for 4 hours in waist deep powder last Wednesday. You need to get to the top of the hill somehow! I had to do a lot of hip (gluteus, IT Band, Quad, Hamstring) stretches to feel limber again. Contrarily, on the way down I get totally gassed after 2-3 minutes of turns. My legs are burning and weak and I'm actually pretty out of breath. Skiing in the back country where you have to choose a line, carve the powder and stay standing… it adds up. A great strength training option, in addition to the wicked volume cardio.
***
Born in Nova Scotia and emigrating to British Columbia via Ontario and Alberta, Magi has been running the entire way. Primarily defined as a cross country ski racer, Magi has competed nationally and internationally in that sport. The highlight of her career was competing in the World University Games and the World Cup races in Canada in 2007. Cross country skiers rely heavily on running for cross training and Magi has become an accomplished trail and mountain runner, representing Canada at the World Mountain Running Championships in 2005 and the winning numerous national championships medals.
Today Magi runs for fun… and it's a lot of fun! Epic mountain runs, city cruises with friends, and more keep her happy and occupied outside of work and school.