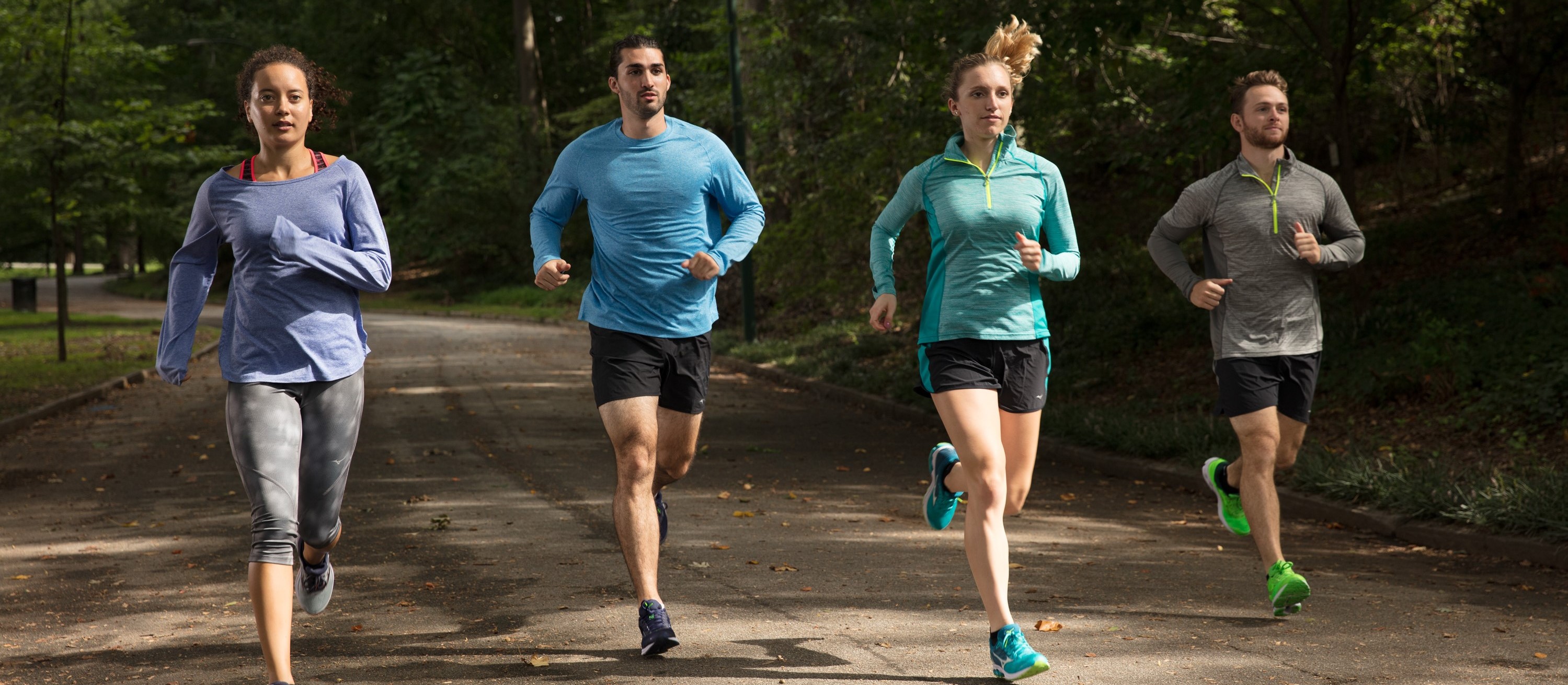 Reviews.  They're a big deal.  I find myself utilizing peer reviews for practically everything I buy.  Restaurants.  Power tools.  Baby cribs.  Grass seed. RUNNING SHOES.  This month, Runner's World released their Spring Shoe Review.  Let's see how we fared.
Wave Inspire 14
"There's no doubt our testers noticed the superior stability, but they also gushed over the comfort, fit, and look of the Inspire 14." – RW
Hard to not smile reading a statement like that about your product.  This tells me we've achieved all our goals for the Wave Inspire 14.  It's more stable, feels good, fits well, and looks great.  My review of their review for this shoe. Done.
Wave Horizon 2
"The softest and most stable shoe in the guide." – RW
This feedback was a delightful surprise.  Notably having the softest shoe in the guide.  In my 15+ years of reading Runner's World, I don't recall our brand ever having the softest (or most cushioned, if you will) shoe in a review.
The less flattering feedback was that Wave Horizon 2, "felt like a tank."  It also won the award for heaviest shoe in the review at 12 ounces.  There's certainly a balancing act between cushioning, durability, and product weight.  I would classify this as a situation where more is actually more.  Neither a good thing or a bad thing.  It's a personal thing.
Wave Rider 21
"Mizuno stayed on trend with many shoes in this guide and softened the material underfoot, confirmed by our lab tests" – RW
The Wave Rider 21's review was consistent with the feedback we've been receiving in the marketplace (Editor's note: this shoe launched October 2017). Ironically, the shoes tagline is Consistently Better.  One piece of information I love in this excerpt is that the lab tests done by Runner's World reiterated what we're seeing in our own in-house testing.  And then those findings are manifesting in softer, smoother, running experiences for our athletes.  Sweet!
In closing, I'd like to say, keep doing your homework.  Knowledge is power.  And strength is speed.
Giddy up!
Stephen Pifer, Mizuno Shoe Guy
Stephen Pifer attended the University of Colorado at Boulder where he was an integral part of two National Cross Country Champion teams and became the schools first sub 4-minute miler. Stephen is a 14-year running industry veteran. He and his wife, Laura, have three sons.
Published: March 2018