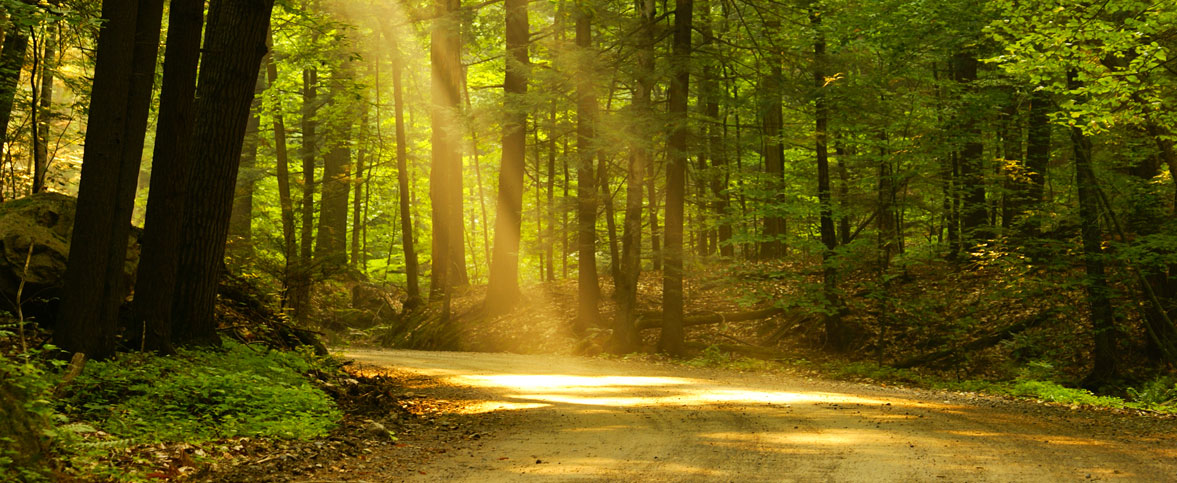 I'm not exactly sure exactly when or why the tradition of race T-shirts began, but my guess it was probably in the mid-70s when a handful of skinny guys (back then, it was always guys) would be standing around after finishing a road race, shivering uncontrollably in their wet stuff. That skinny, shivering guy would have been me.
Eventually, someone came up with the bright idea to pass out a few dry shirts so the bedraggled finishers wouldn't look quite so pitiful as we waited around for a free beer, bagel and maybe even the award ceremony.
Over the years, as road races grew in stature and number, every race began awarding a finishers' shirt. It was a badge of honor and you had to earn it. Back then, you had to finish most races in a certain time to get a shirt which was incentive enough for plenty of people to start racing. Again, that would have been me.
One of my first road races was the Mission Bay Marathon in San Diego and my primary reason to get in shape and run the darned thing was just to get the shirt. The race was pretty awful and consisted of multiple, mind-numbing loops around an island, but the finishers' shirt was sweet.
Maybe I'm looking at this through the haze of decades of racing, but race shirts used to be highly coveted and some were near-works of contemporary art. Races used to invest a great deal of time and effort into their shirts and many were so distinctive and beautifully designed that you wanted to parade around town in it for weeks. If the shirt was good enough, you wanted to do year after year to at least get a new shirt.
If the race was memorable enough (a PR, first marathon, age group win), you tended to treasure the shirt—neatly folded and hung in your closet–for what seemed like forever.
Over the years, as I raced more and more, my shirt collection grew unmanageably and I became a little discriminating to what I kept. But even today, there are a few I just can't manage to part with.
I actually still have one race shirt from something called National Running Week in California 1977, another from The Great Pig Roast and Race in La Jolla in 1979 and one beauty from the Olympic Track Trials in Eugene in 1980. Then, there's two favorites from 10-K PRs I ran: One from Stanford's Great Race in 1980 and another at the Runners Den in Phoenix in 1983. More recently, I have hung onto the famed "Firm Up Your Cheeks" shirt from the '96 Chuy's Hot to Trot 5-K in my home town of Austin, Texas.
Also cherished is a shirt from the Australian Olympic Trials in 1984 in Canberra and another from the World Cross Country Champs in Auckland, New Zealand in 1988. (No, I didn't run either race, but the shirts proved I was there.) Toss in a bunch of Austin Marathon shirts and a vintage Mizuno long-sleeve from the 1999 New York City Marathon (which never fails to elicit chuckles from my Mizuno colleagues) and I have a pretty hefty collection.
My gripe is that as the entry fees for races have climbed, the quality of the race shirt has plummeted. Runners still demand race shirts, but spending the extra money to ensure a memorable design isn't a priority with races and instead, we often are left with the same design year after year. Even worse, today's race shirts are so crammed with sponsor logos, they look like a billboard. And whenever I wear one, I feel like a NASCAR fan, rather than a runner.
Something else: The bigger the race, the lousier the shirts. The three biggest culprits are the three most prestigious marathons in the land—Chicago, New York City and Boston. Boston's wasn't bad this year, but Chicago's recent ones have been so generic that I wear it once to prove that I ran and then toss in the never-to-wear-gain pile.
That hasn't always been the case—New York City and Chicago produced some great shirts–but these races discovered a few years ago that a cruddy shirt meant that runners would spend plenty of money at the race expo for a much more attractive shirt or jacket which do an infinitely better job of commemorating the race. (Do you know anyone who has run Boston who hasn't bought a race jacket? Didn't think so.)
Other major races in the country quickly picked up on this trend and followed suit. The best example is the Rock 'n' Roll series that owns and produces 30 world wide marathons and half marathons.
I haven't run every Rock 'n' Roll race, but I've run enough to know its cheap, white shirts suck—by design. That way, after picking up your number and glancing at the boring shirt, you are immediately shuttled into the expo where you can buy handsome Rock 'n' Roll shirts, jackets, coffee cups, mouse pads and just about everything else under the sun. Then, immediately after finishing the race, you are given yet another opportunity to buy a specially designed shirt. Reminds me of Disneyworld where you stumble off some ride into a gift shop.
For years though, Boston's was the worst shirt in running. It was nothing more than a standard, white long sleeve with a small BAA logo that somehow reflected the no-frills, stoicism of Boston. This year's was much better, but for many years the Boston shirt was a poor keepsake from the world's greatest race.
Oh well, nobody races Boston for the shirt.